SLU's logotype with brand promise
Last changed: 25 November 2020
"Science and education for sustainable life" is the definition of what kind of university SLU is and aims to be. It is our promise and a very important part of the brand SLU.
The brand promise is used together with our logotype and is available in two different forms: as a larger word image and as two lines beneath the logotype on a white surface.
The word image creates visual recognition and must not be changed or distorted in any way.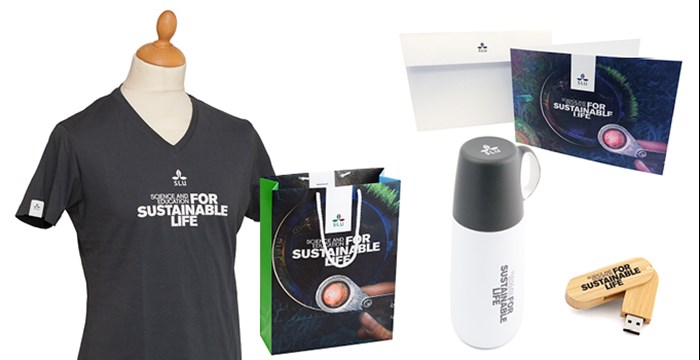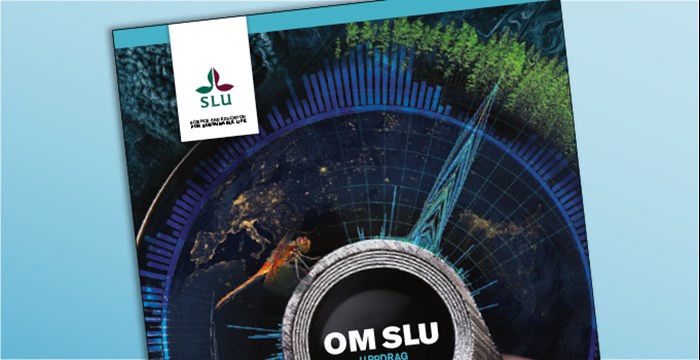 Download SLU's brand promise on a tag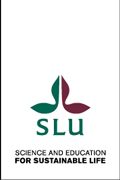 The brand promise on two lines under the logotype and on a white tag is always placed at the top and to the left, slightly in from the left.
Download a file here:
Download SLU's brand promise as a word image
Download SLU's logotype with the brand promise as a word image in different formats:
If you want to use the logotype in colour, please use this version of the word image. The image is centred at the top.
Download Powerpoint slides with the brand promise
Two slides with SLU's brand promise and profiling image ready to use and insert in your Powerpoint presentation.
---
Contact

Page editor: studion@slu.se