Decal for car
Last changed: 13 October 2021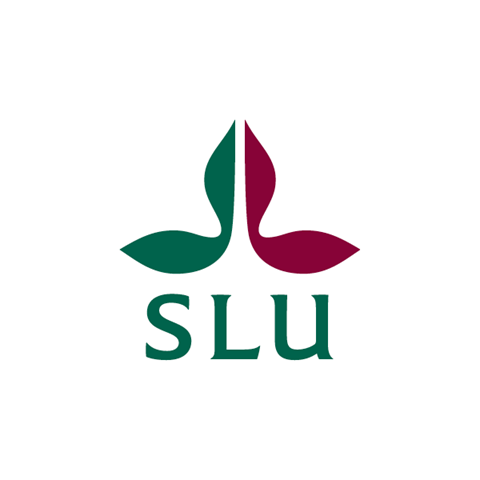 When using a car in service, it is possible to borrow decals with the SLU logotyp to attach to the car. This makes it possible to represent SLU with a clear expression.
The magnetic decals are square and easilu attached to the car. They are acknowledged in service centers in Alnarp, Umeå and Uppsala and can be returned to the same place as collection.
---
Contact
---
Links
Do you need decals for your specific department?
Do you need your own decals to clearly represent SLU? Get in touch with varumarke@slu.se