Come work with us!
Published: 04 March 2019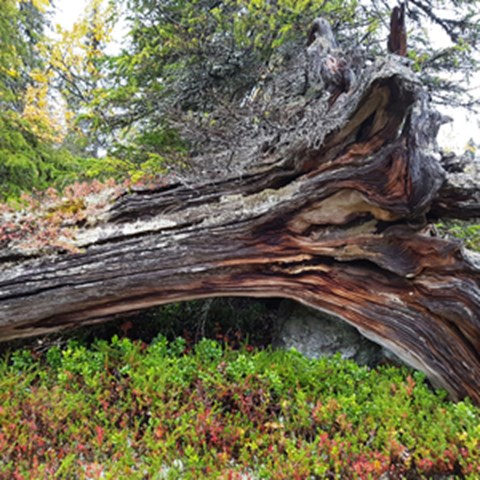 Four positions, two Postdocs and two PhD positions, are now available at the Restoration Ecology Group, Department of Wildlife, Fish, and Environmental Studies, SLU, Umeå.
The Restoration Ecology Group is a well-established and dynamic research group with a focus on biodiversity conservation and restoration. The research group has a very good national and international network, thus providing good opportunities for collaboration.
The positions are placed in four different projects focusing on: evaluation of ecological compensation, effects of wildfire on insects, spread of an introduced tree species and the importance of green infrastructure for biodiversity.
You'll find links to full announcements below.
Facts:
---
Contact

Page editor: susanna.bergstrom@slu.se