New open access agreement with Springer
Published: 11 July 2016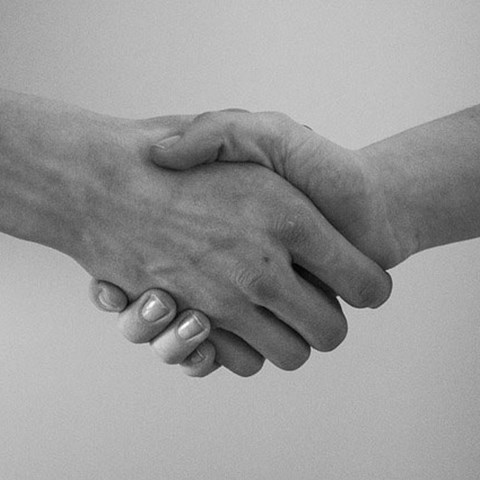 The National Library of Sweden has signed an agreement with the publisher Springer, and SLU has joined this agreement. It means that when you choose to publish in a hybrid journal from Springer, the fee for making your article available open access is already prepaid.
What do I need to do as an author?
When your article has been accepted and you are the corresponding author, you get a link to the platform "MyPublication", where you need to state your affiliation to SLU. Your identity is also verified through your IP address and email domain.
An email is sent to a contact person at the library, who verifies your affiliation with SLU before the article is finally published open access.
If you have questions regarding the agreement, or open access publishing in general, don't hesitate to contact the library.
Facts:
---
Contact
---

Page editor: bib-webbredaktionen@slu.se