Health promotion
Last changed: 07 October 2019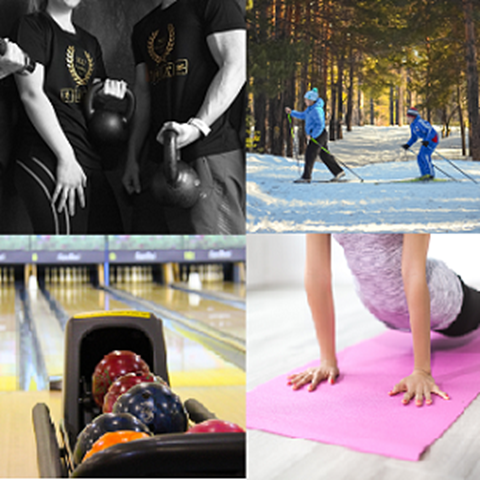 As an employee at SLU, you can have health promotion reimbursement worth up to SEK 2000 per year for any activity which follows Skatteverket's guidelines for tax-free exercise.
Example of gymnastics health promotion activities: strength training, spinning, bowling, racket sports, team sports and dance workouts.
You may also use the health promotion reimbursement for tai chi, qigong, information on stress management, prophylaxis courses for pregnant employees and so-called office massage.
If necessary, you may also use the health promotion reimbursement for a course on curing nicotine addiction.
If you have paid via direct debit for your health care, a copy of the bank statement and a receipt from the health care company should be attached. Exercise facilities today have routines for printing receipts to members with direct debit to prove that payments have been made.
Register your expenses on the form for health promotion in Primula self-service.
Read the entire guideline under governing documents (only in swedish)
As a SLU employee, you can participate in different activities and also get a discount for different training facilities, see the location below.
---
Contact

Page editor: HRADM@slu.se