Frequently asked questions on business travel
Last changed: 16 March 2022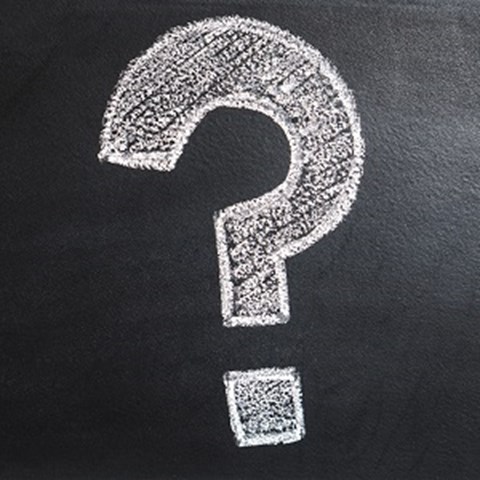 On this page, you will find the answers to some common questions on business travel.
If you cannot find an answer to your question, please contact resor@slu.se.
You can find more information on business travel on the pages listed under Links below.
I want to book travel for other employees, and for guests. How can I do this?
Email resor@slu.se and explain that you need authorisation to book for other SLU staff and guests. Your line manager will need to approve the request.
I've found a much cheaper travel option than the one suggested by Egencia, our procured travel agency. Can I book this instead?
No, all travel must be booked through our procured travel agency.
I want to change my name in the travel booking system. How can I do this?
Email resor@slu.se and give the name you want to use. The name must be the same as in your passport.
I want to add/change my invoice reference in the travel booking system. How can I do this?
Email resor@slu.se and give the invoice reference you want to use.
Do I get to keep the compensation paid when a flight is delayed?
Yes. According to an EU regulation, such compensation is paid to the person travelling, even if a company or organisation has paid for the trip. You need to settle this directly with the airline.
A number of us from the same division/department are travelling by train and would like to be seated together. How can we do this?
To book seats together for a group of people, the person booking must be authorised to book on behalf of others. All seats must be booked at the same time.
Who is the SLU travel manager and what responsibilities do they have?
Henrik Hägerström is the SLU travel manager. As such, he has overall responsibility for all of SLU's travel-related agreements. He is also the contact for our procured travel agency, updates travel information on our web pages and contributes to SLU fulfilling our travel-related environmental objectives.
When booking business travel, you should use the self-service system on the travel agency's website. If you have specific questions, you can phone or email the travel agency. To contact the travel manager or someone else who can answer questions on travel, email resor@slu.se.
I'm travelling abroad and need an insurance card. Where can I get one?
Contact your division/department administrator.
Why is it so difficult to book international rail travel?
Unfortunately, rail companies do not have international cooperation or joint booking systems the way airlines do. For example, SJ can only book trains for Oslo or Copenhagen. This is something that has received a lot of attention lately, not only at SLU, and rail companies and our procured travel agency are working on facilitating international rail travel.
What do I do if my luggage goes missing?
Report this directly to the airline. You are covered by our business travel insurance, and if the trip was booked through the procured travel agency you also have travel insurance through Diners Club.
What if I want to combine my business trip with private business? If, for example, I'm travelling to Uppsala for training – can I stay in Stockholm where I have friends?
A business trip cannot be combined with private business, travel should always be from your home or place of work to the place of assignment. Private travel in connection with business travel must be paid for privately and should take place in the employee's own time.
Do I have to pick the cheapest option suggested by the travel agency?
No, you do not. This is a matter of cost and the decision rests with your line manager, or someone else responsible for finances. All business travel must be approved by your line manager.
Can I book first-class travel on trains?
Yes, provided your line manager (or another person responsible for finances) has approved it. You must also give a reason for this in the booking system, for example, that you need to work during the trip.
Can I use bonus points or other loyalty programme benefits privately?
No, bonus points earned through business trips must be used for business trips.
Do we have an agreement with a taxi company?
For taxi services, SLU uses the national framework agreement for government agencies. The company we use is Flygtaxi. Our procured travel agency can book taxis with them in connection with domestic air and train travel.
Do we have an agreement with a coach company?
No, but the travel agency can still book coaches.
---
Contact
---
Links